Lottie's baby has been named!
Lottie's baby has been named!
We are glad to announce that Jenna Miles has won the ebay auction "name a baby chimpanzee". She has chosen to name this very special little lady: Maybelle.
Lottie was released in June 2008. She gave birth to this beautiful baby girl last March (read here).
Thank you all for bidding and if you have missed your chance, you can always sponsor our work by buying one of excellent gifts or adopt a chimpanzee. Please visit our shop or the help section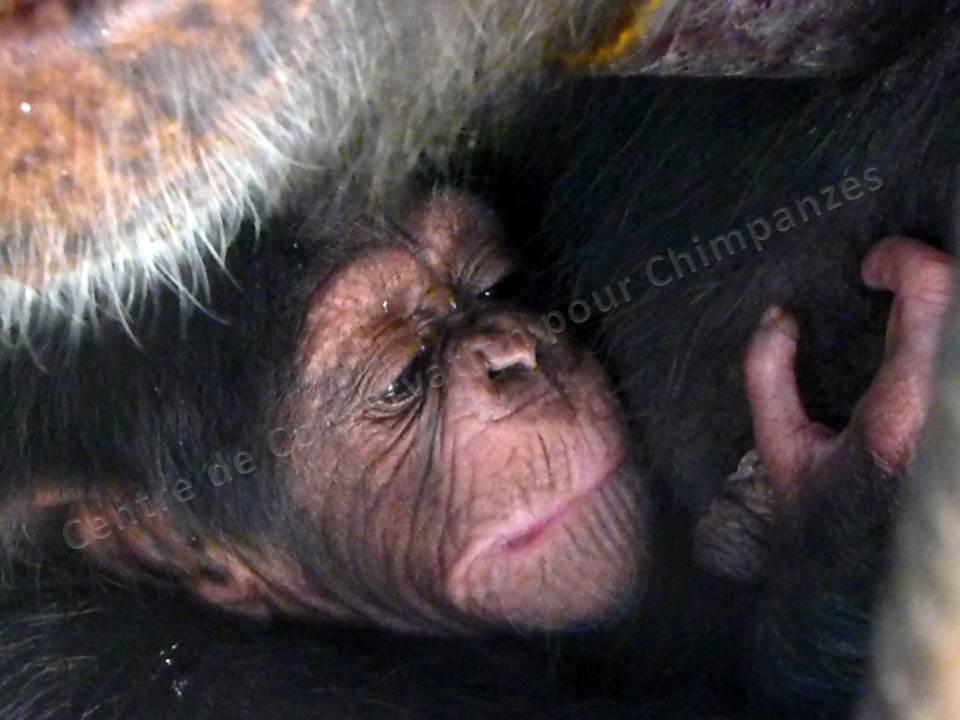 Thank you Jenna for your support from Maybelle and all the CCC chimpanzees.