A NEW TERRITORY FOR OUR ORPHANS
Help build the new enclosure for our chimpanzees.

By funding a few square meters of the new enclosure, you are helping us to give a new life to the orphans of the CCC.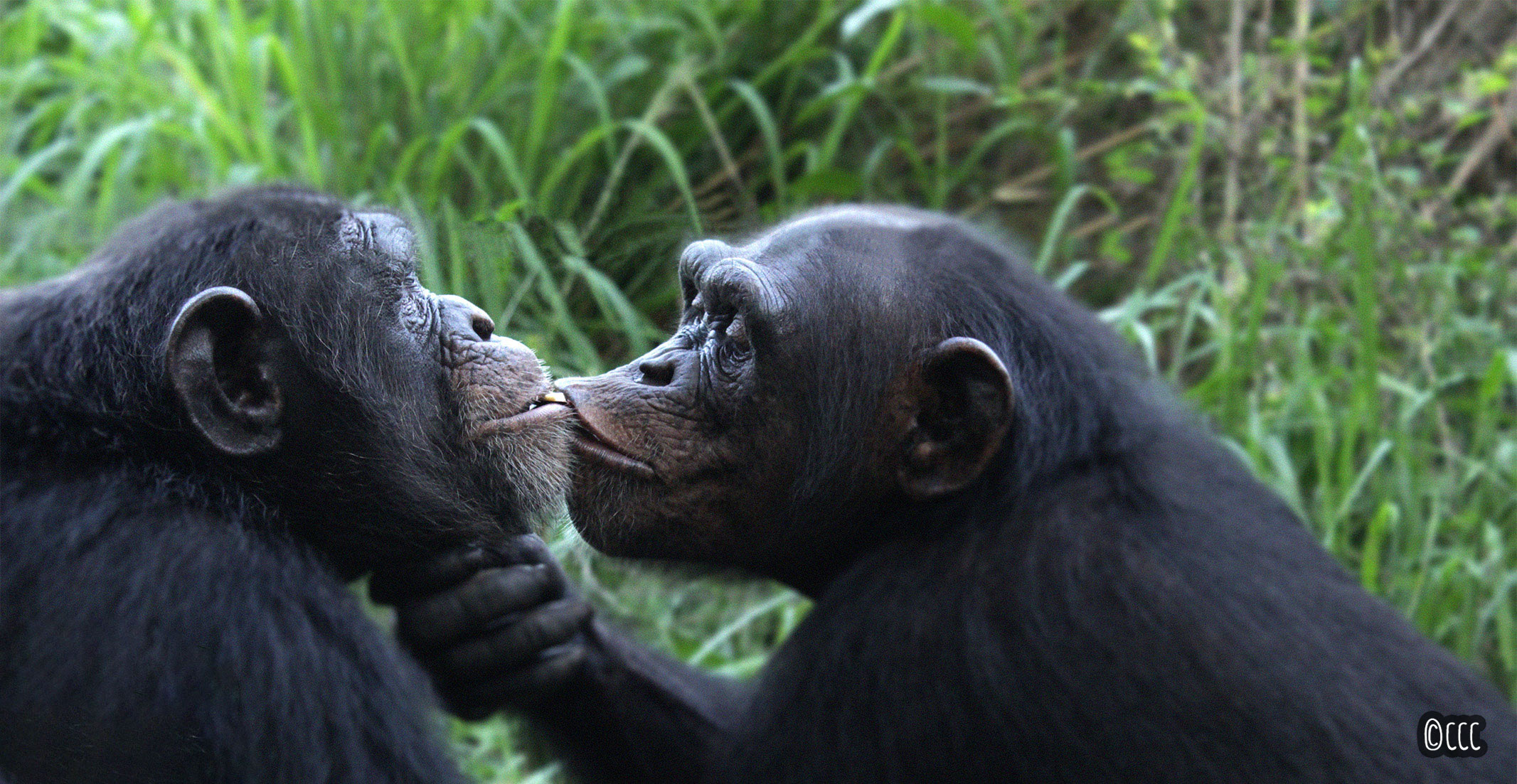 How does the campaign work?
This new territory is composed of 12 different zones.
Each of the zones has a specificity for our chimpanzees. To begin with, 4 zones are unveiled.
As soon as one of them is funded, another zone will be presented to you.
You can fund as many m2 as you want. You can fund as many areas as you want, or just one, it's up to you.
To do so, just click on "make a donation" just below.

By clicking, you will be directed to our crowdfunding platform HelloAsso.
(In French, "make a donation = faire un don", but don't panic when you click the text is also in English. the campaign is based in France so the platform is in french)
What will the money raised be used for?
With more than 60 residents at the center, there is a lack of space… It is now urgent to build a new space for our orphan chimpanzees.
Thanks to this new enclosure, our chimpanzees will be able to follow the rehabilitation program in an environment that is as wild as possible.
The money raised will be used to build a 7-hectare infrastructure to allow the chimpanzees to live in semi-liberty.