The Chimpanzee Conservation Center (CCC) is a Guinean sanctuary that works closely with the authorities to confiscate and rehabilitate orphaned chimpanzees after their confiscation, with the ultimate goal of reintroducing them to the wild when possible.
The CCC continuously welcomes enthusiastic and motivated volunteers to gain unique experience in an in-situ conservation sanctuary / project while bringing their skills to the project in support of our local team.
Our keepers are professionals and the volunteers come to help them. Contacts with chimpanzees are limited to a minimum, meals, care, contacts with chimpanzees are provided by our keepers.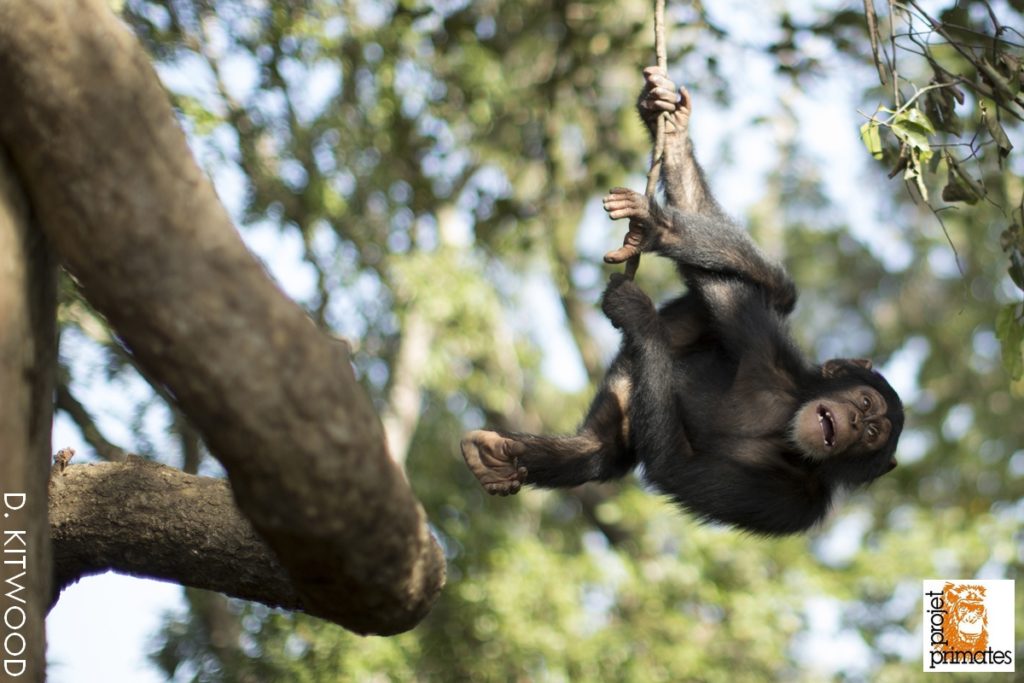 We are also open to concrete proposals for internships, scientific research (on chimpanzees, non-invasive research only) around our direct activities (eg ethological research) or in connection with our conservation activities. Do not hesitate to contact us for any specific request.
Rehabilitation of chimpanzees
Providing enrichment  for chimpanzees
Bush walks with keepers for the youngest chimpanzees' groups. (Contacts with chimpanzees are limited to the strict minimum)
Occasionally helps to clean  cages
Help in the care of newly arrived babies, if necessary
Daily life of the project
When the "camp helper" is on leave, preparing meals for the volunteer team, cleaning communal areas, camp maintenance, etc.
Assistance in cleaning the infrastructure of the center
Accompany the driver to the villages for food supplies for chimpanzees
Participation in any other particular on-going project in progress according to the skills (maintenance of structures)
Activities at the release site
Telemetric tracking of released chimpanzees and other conservation missions around the release site in support of the tracker team
Life at the camp (preparation of meals, camp maintenance, care of animals on site
Ideally between 21 and 50 years
Being in excellent physical and mental shape
Have a minimum of French spoken (and read) in order to work with the team safely
Being adventurous and not scared by a life in the middle of the bush and far from civilization, without contact with the world, within a micro-society
Being open to a new culture, patient, curious, but respectful of local habits and project
Les plus : 
A multi-month travel and / or work experience in Africa is a big plus
Diploma and / or experience in the following fields :
* Working with primates, in captivity or in the wild
* Working with wildlife, in captivity or in the wild
* Nature management, conservation
* Ethology
* Telemetry tracking
* Censuses, follow-ups and biological studies
* Specific manual skills masonry, electricity, welding, electrified enclosure knowledge, constructions …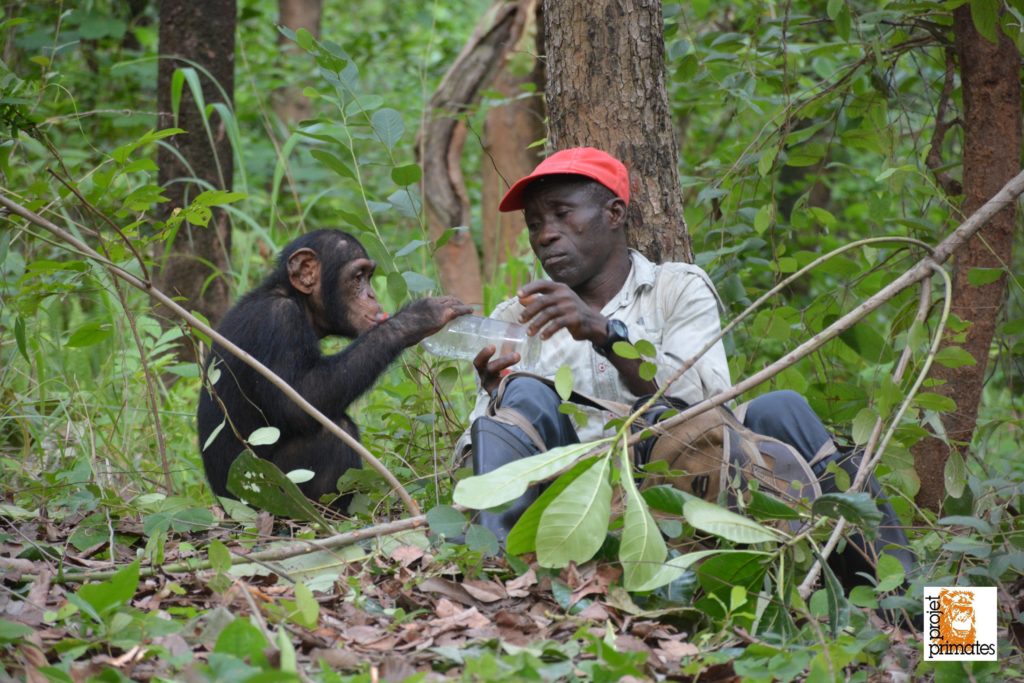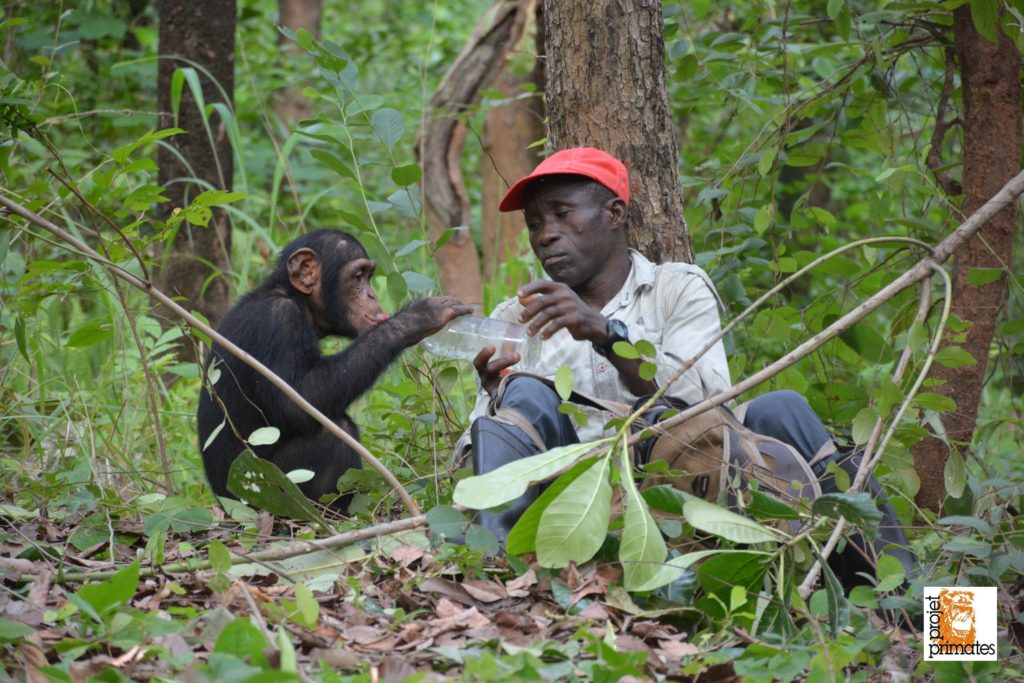 TERMS OF VOLUNTEER MISSION
Mission of 3 months (or different duration if specific mission)

Accommodations in Conakry , Faranah and CCC are provided

At the CCC, Faranah, or during missions, 3 local meals / day provided (mostly local rice-based food, limited in variety at the CCC due to isolation)

Transportation from Faranah to CCC

Participation in transport between Conakry and Faranah
At the volunteer's expenses :
Contribution of 600 € or 700 $ for 3 months payable to partner organizations PPF or PPI

Travel from the airport to our accommodation in Conakry (round trip)

Journey from our accommodation in Conakry to the train station (round trip)

Accommodation expenses in Conakry from 30 €

Any extra personal during the stay (drinks, cigarettes, extra food, communication)
If your are interested, please complete the formular and return this form to projetprimates.france@yahoo.fr