CHIMPANZEE CONSERVATION CENTER
Located in  the Republic of Guinea, the Chimpanzee Conservation Center (CCC) is a sanctuary created in 1997 for victims of the rampant pet trade. Once abundant in Guinea, wild chimpanzee population continue to decline and are now on the brink of extinction.
The Chimpanzee Conservation Center is located in the heart of the National Park of Upper Niger within the Faranah Prefecture.
Once confiscated by the Guinean authorities, orphaned chimpanzees are welcomed by the CCC, where they are offered the best possible living conditions and are rehabilitated for potential realease into the wild (this process takes over ten years).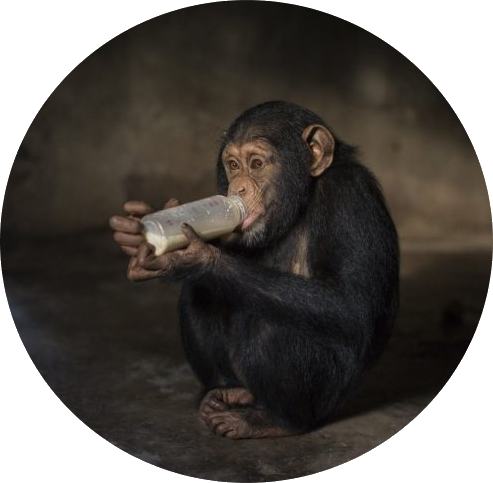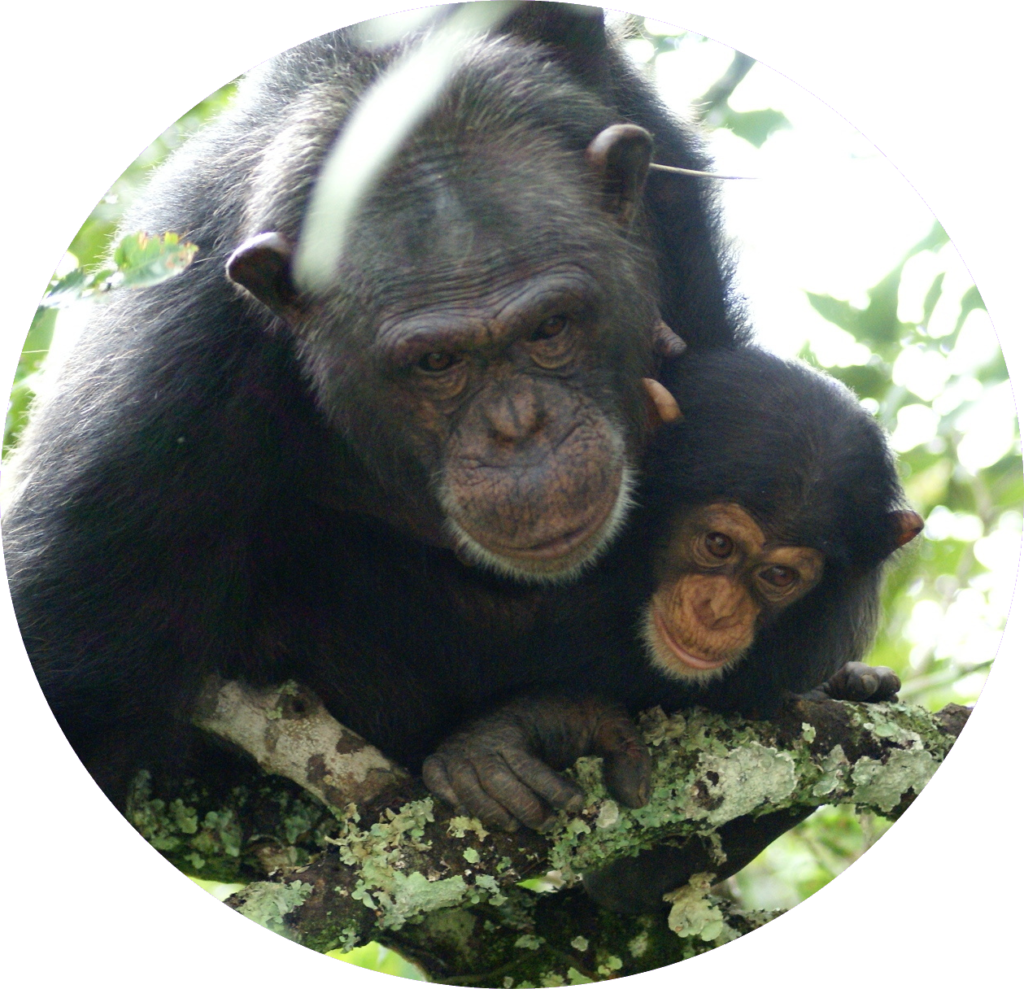 The CCC collaborates with and supports protection activities within the National Park of Upper Niger to protect a wild chimpanzee population of about 600 individuals, in addition to a wide variety of flora and fauna, including the endangered panthera.
The CCC also participates in research programs to increase scientific knowledge about chimpanzees, their habitat, threats facing them, and how to best protect the remaining populations. 
The CCC educates local communities on the threats facing remaining chimpanzee populations and the importance of protecting this species and its habitat.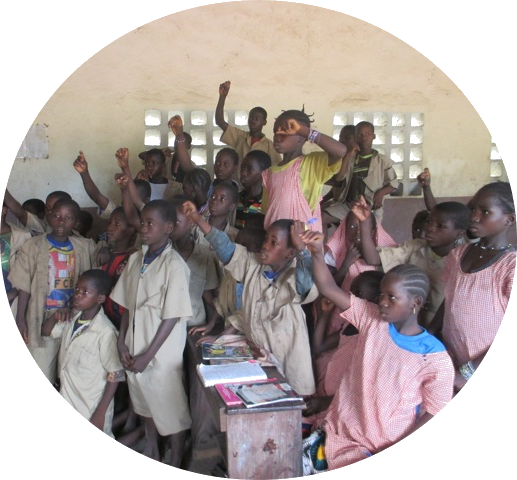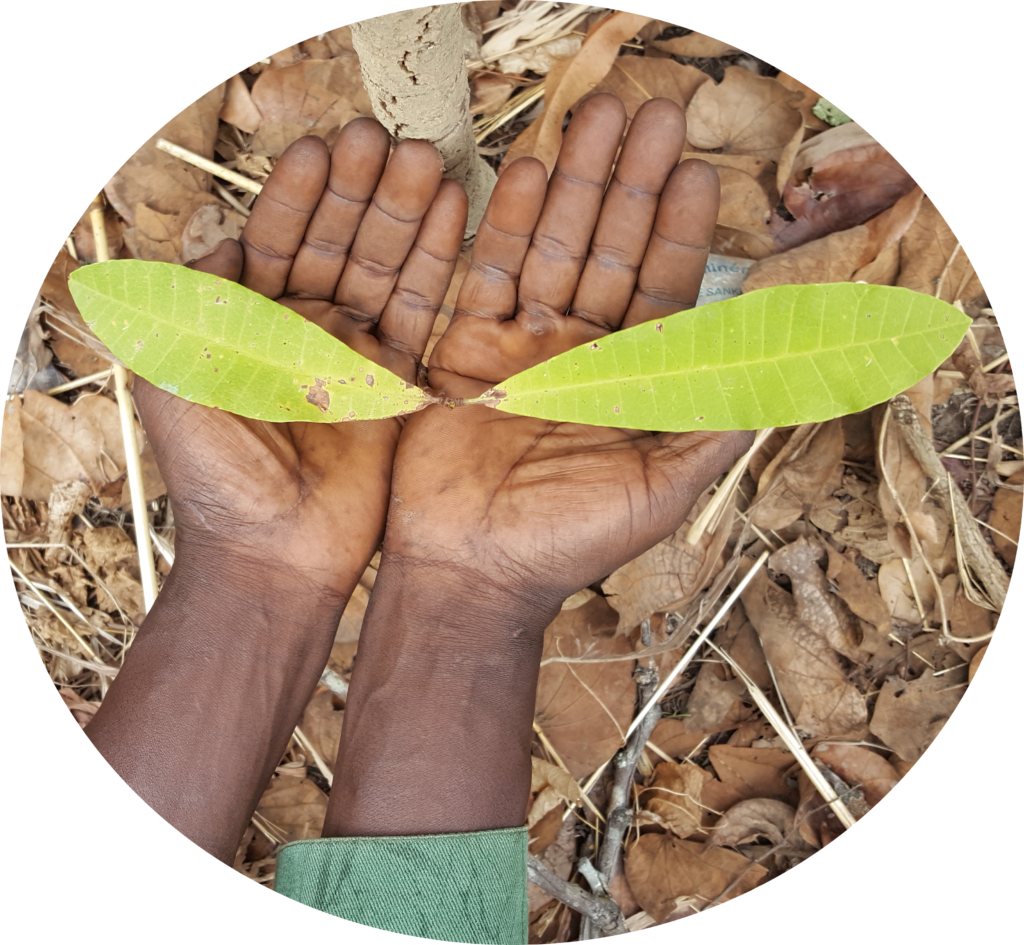 The Center actively participates in local community development around the National Park of Upper Niger.