CHIMPANZEE CONSERVATION CENTER
Located in  the Republic of Guinea , the Chimpanzee Conservation Center (CCC) is a sanctuary created in 1997 to deal with the emergency situation in which chimpanzee populations are found. Guinean heritage treasure, their number keeps decreasing fast approaching the threshold of extinction.
The Center is located in the heart of the Upper Niger National Park in the Faranah Prefecture.
Seized by the Guinean authorities, orphaned chimpanzees are welcomed at the CCC where they are offered the best possible captive living conditions and to prepare them to be released if possible.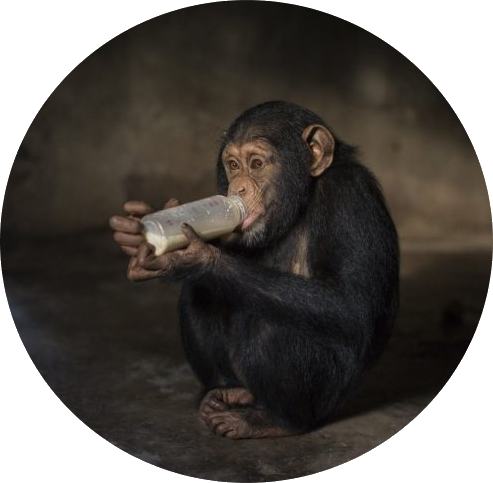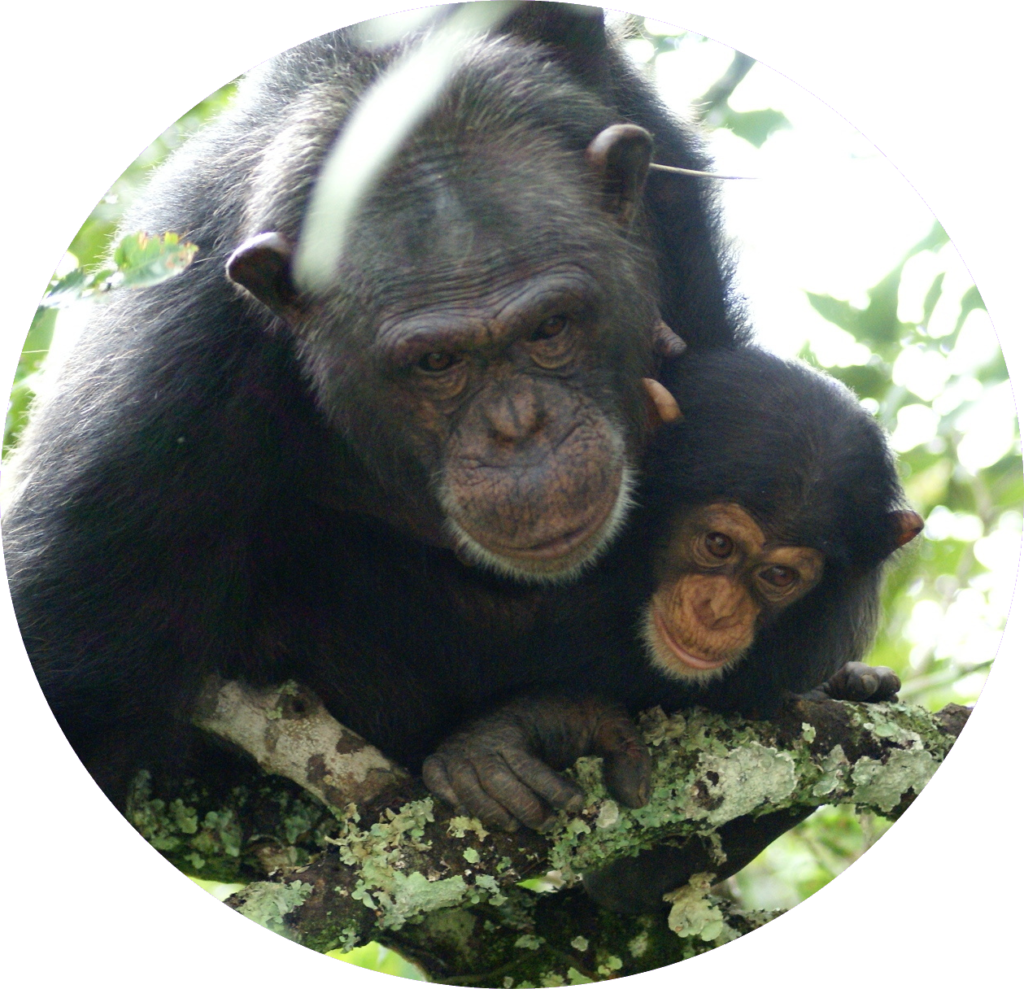 For the orphans to be released in their natural habitat, a long rehabilitation process of several years is   necessary.
The CCC educate the local population on the threats to chimpanzee's survival.
They learn the importance of protecting this species and its habitat.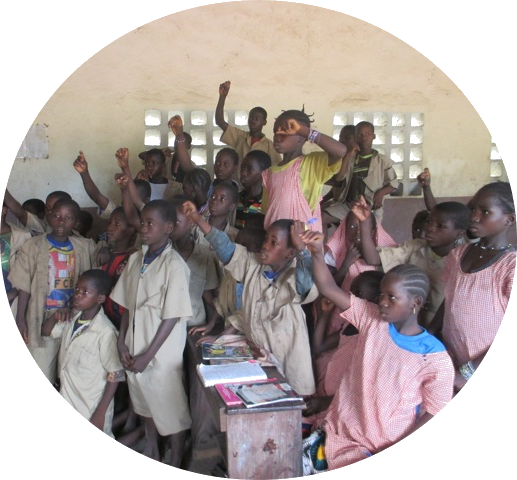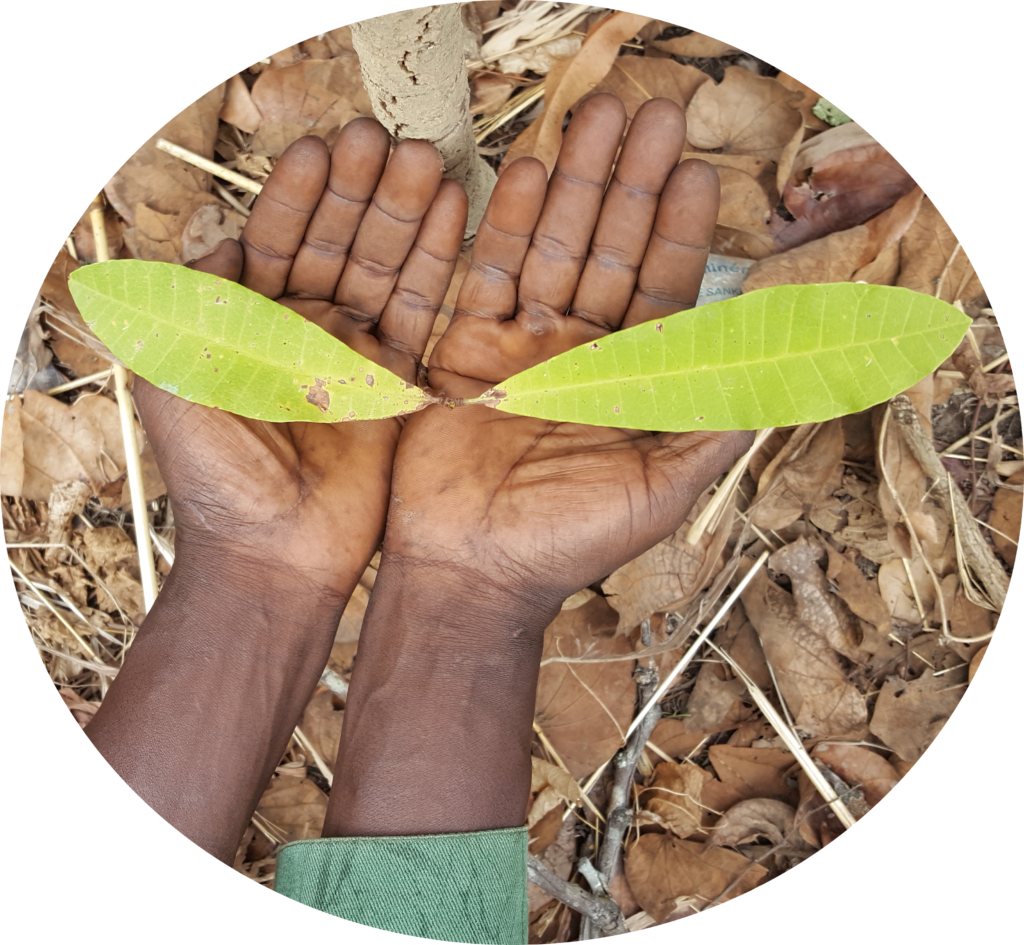 The Center actively participates in local community development around the High Niger National Park (HNNP) where the sanctuary and releasing sites are located