Help protect our closest cousins:
Chimpanzees
Seized by the Guinean authorities, orphaned chimpanzees are welcomed at the CCC where they are offered the best possible captive living conditions and to prepare them to be released if possible.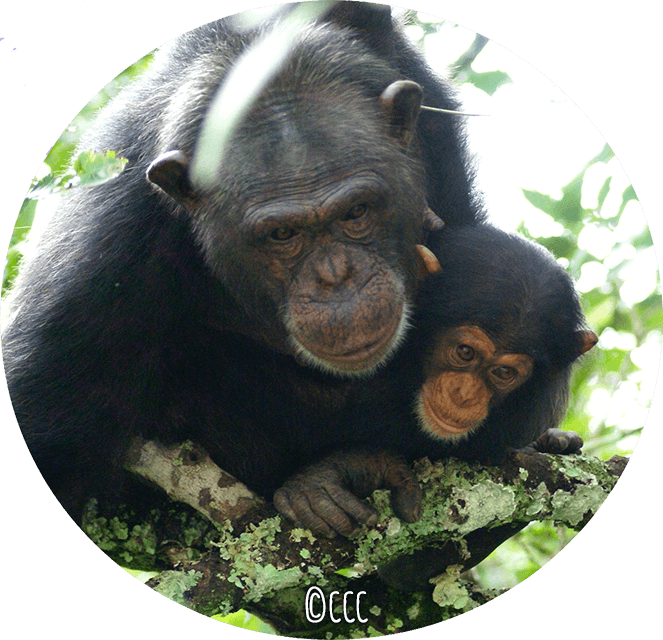 For the orphans to be released in their natural habitat, long rehabilitation process of several years is necessary.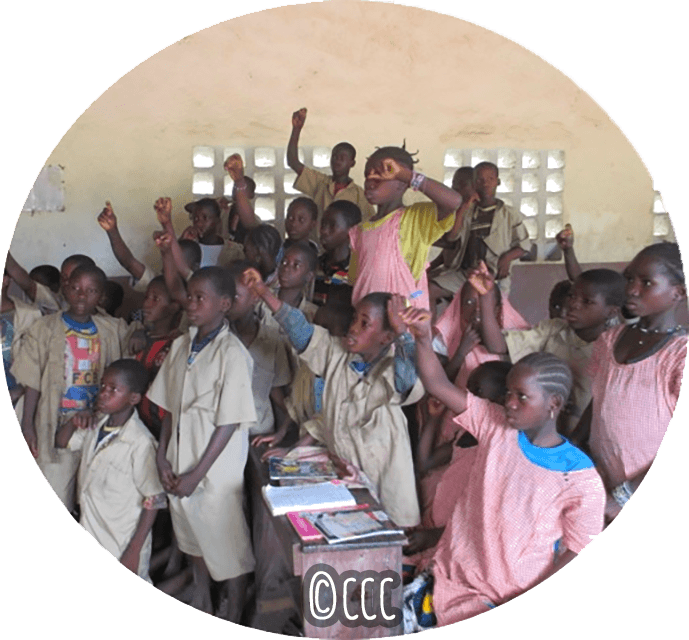 The CCC educate the local population on the threats to chimpanzee's survival.
They learn the importance of protecting this species and its habitat.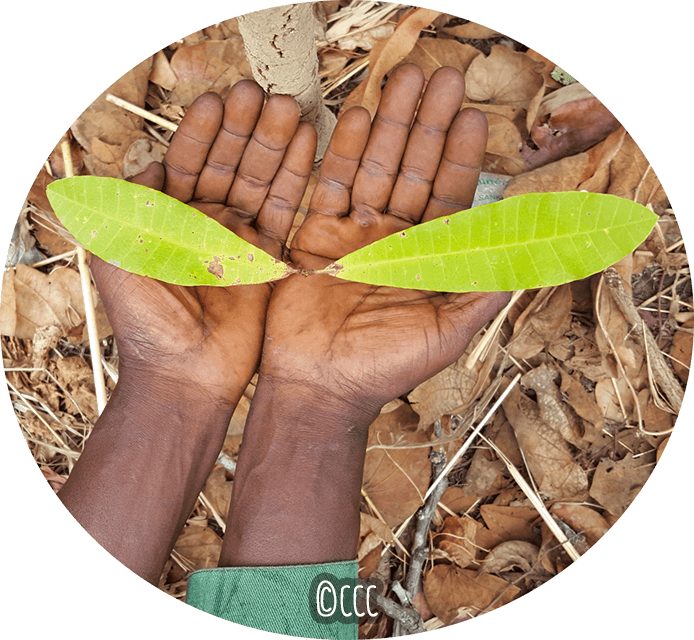 The Center actively participates in local community development around the High Niger National Park (HNNP) where the sanctuary and releasing sites are located
Isotherme Flask stainless steel 
Notebook in recycled paper (80 pages)
We choose to offer you only responsible products that meet the values of our association.
All profits go to the Chimpanzee Conservation Center.